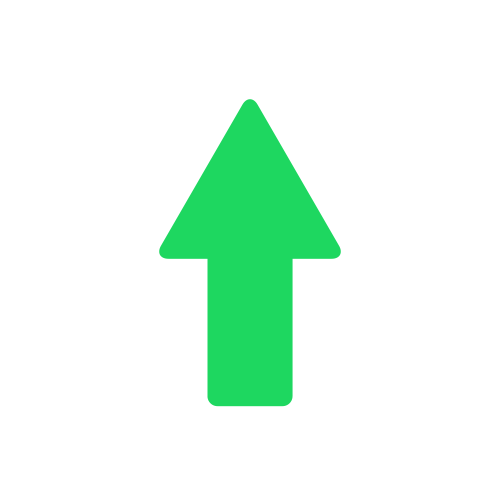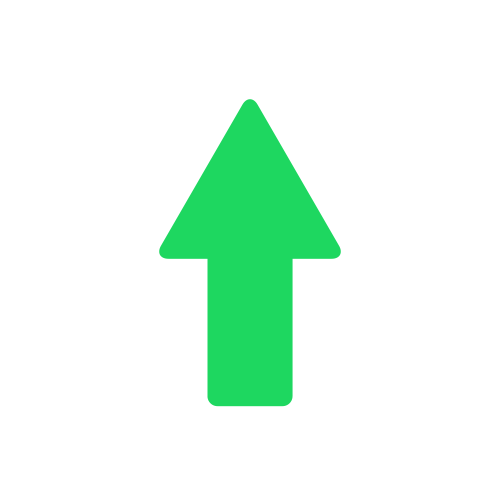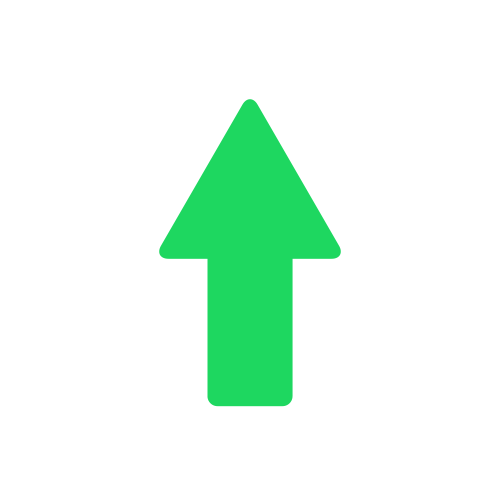 Phase I (Pre-DAO)​
Recruit Talent

Build Community On Discord

Events (VR & IRL)

Token Trial (Funding)

Finalize Website

Launch Web3 Capabilities

1st Press Release
Phase II (DAO Launch)
VC Funding

Token Launch

Formalized Governance Team

Launch Community Projects (IE. NFTs)

Press Release (Launch)
Phase III (DAO is running)​
DAO is Fully Decentralized and Running on its Own
Purpose
To cultivate a decentralized, profit sharing, donating community that empowers each other to push the bounds of Web3 Entertainment & Technology in order to deliver multi-sense experiences that transcend conditioned minds and leave the viewer vulnerable to an action.
Mission
Developing creative expressions for forward thinking communities.
Revenue Drivers: identifying new revenue stream possibilities to continue feeding our community with opportunities to create and earn.
Developers: developing new smart contracts, helping with back-end development, building beautiful user experiences, audits, and more, there's no shortage of opportunity for those that can get in the weeds and write up code.
Community Managers: pointing new members in the right direction, answering questions, managing the Discord, and generally just being a good steward of the community by bringing good vibes (DAOs are all about vibes!!). If you love building relationships and talking to people, community management is a great place to get involved.
Content Creators: self starting creative outputters who create different expressions to continue spreading the word of our Dao, projects and updates.
Project Managers: They are in charge of planning, budgeting, monitoring and reporting the project with the use of various project management methodologies.
​
Treasury Management: Handling all invoicing, bookkeeping, payouts and tax preparation.
​
Artists, Investors, Programmers, Gamers, Web 3 production.