ROT$ lives, breathes and creates culture.
ROT$ is immersed in the scenes of music, fashion, emerging media and art that drive trends and influence consumers.
We bring culture to brands and brands to culture.
​
ROT$ Worldwide is a Women and Minority Owned creative communications skunkworks with a different and essential point of view.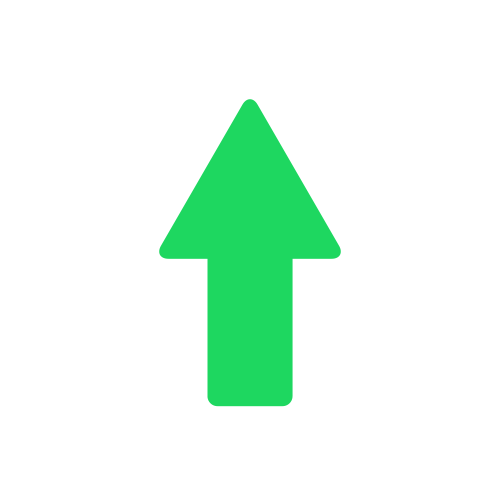 99% of brands make work that is invisible. They spend money on creative that doesn't break through and goes unnoticed.
ROT$ does the other 1%. We make work that gets noticed and gets shared.
​
Nobody is waiting around for your ad. We believe if your communication isn't being shared then the work isn't working.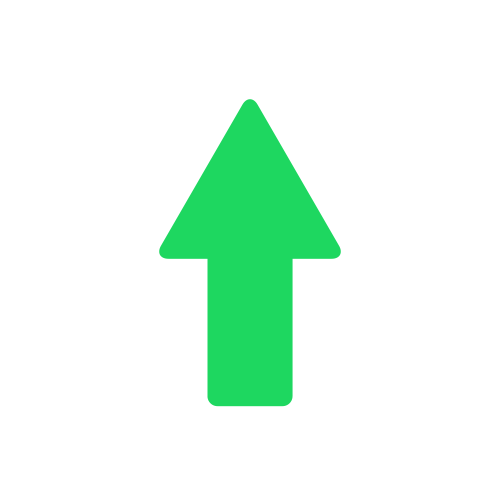 We represent humans of all colors, genders, and sexuality. Our creative talent is a diverse community of alternative thinkers. They do not check conventional boxes and have success in music, art, film, and writing.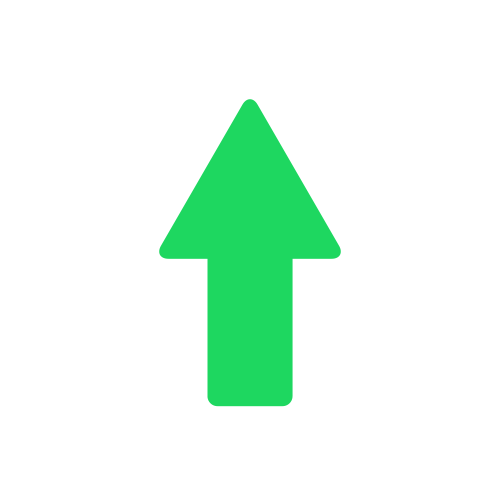 BRANDS WE'VE HELPED ALONG THE WAY INCLUDE:
Culture Drives
Commerce
​