LET'S EVOLVE
THE WORLD.
​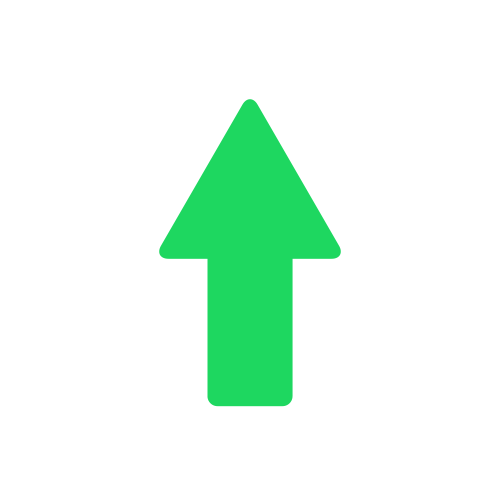 ROT$ is a women and minority owned creative communications skunkworks, founded in 2018, looking to challenge how brands, communication artists and popular culture interact to positively impact the world.

We operate as an innovation lab within a company or organization, free from the constraints of traditional bureaucracy and hierarchies, allowing us to quickly test, iterate, and bring cutting-edge solutions to market.

Being free from traditional constraints has allowed us to develop a music label and tap into a world of artists that most do not have access to.

Everything starts with the ROT$CE$$, our proprietary path to success. We focus on uncovering key cultural truths to drive a unique strategy. This strategy then directs all brand communication, from development to distribution.

We understand the world of popular culture, branding & retail strategy, digital landscape, Web 3, NFTs, events, sports media, global production, planning, cross collaboration, partnerships, and deadlines.

We have delivered work for Apple, Adidas, ExxonMobil, Google, Morgan Stanley, Nike, Sony Music, F1, Mobil 1, NASCAR, and many others.