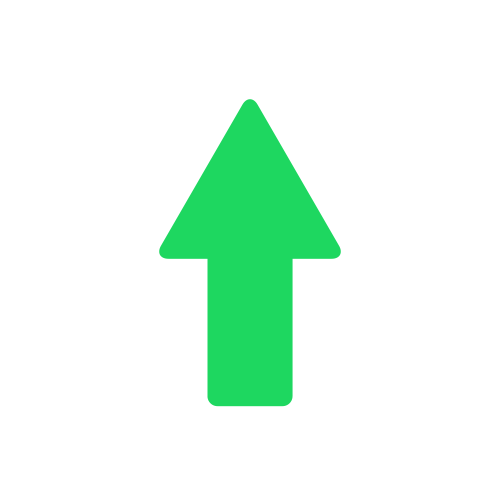 A world where creative thinkers are free from socio-economic barriers.
Questioning reality to inspire new thoughts and action in the interest of humanity.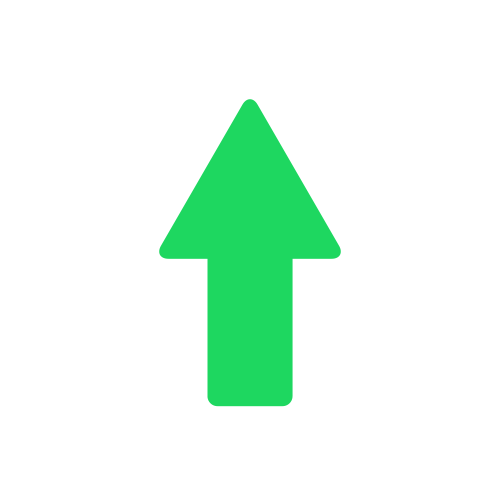 99% of brands make work that is invisible. They spend money on creative that doesn't break through and goes unnoticed.
ROT$ does the other 1%. We make work that gets noticed and gets shared.
​
Nobody is waiting around for your ad. We believe if your communication isn't being shared then the work isn't working.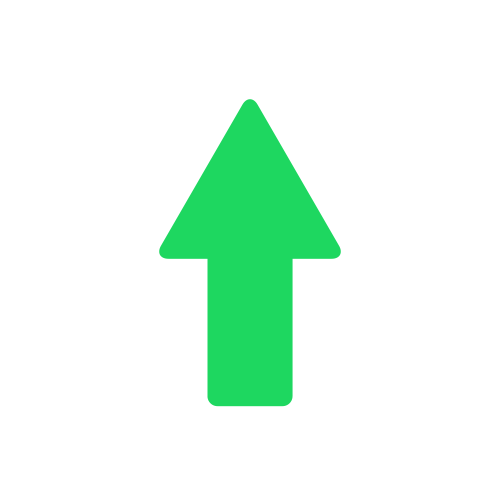 We represent humans of all colors, genders, and sexuality.
Our creative talent is a diverse community of alternative thinkers. They do not check the boxes of conventional.
Our creatives have succeeded in music, arts, film, and writing.