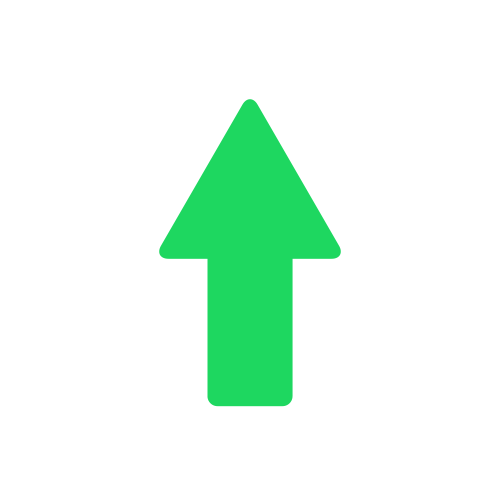 Account Ma

nagemen

t:





Crucial to the success of any project. Without it, nothing gets done. We take this responsibility seriously. Our Account Managers work closely with our clients to ensure that their needs are being met and that we are delivering the best possible results.
Digital Marketing:





A successful digital marketing approach begins with a deep understanding of the target audience's behavior. This is why data plays a big role in our strategy, as it helps us identify the best ways to create and serve ads that resonate with the audience. By utilizing data-driven insights, we can develop effective digital marketing campaigns that maximize ROI and drive business growth.
Communication Strategy:





We approach strategy development by starting with a deep understanding of the brand's values, goals, and audience. We use this information to craft a human-centered approach that leverages visionary artists to create socially-forward solutions.
Content Production:





We love to produce creativity just as much as we like dreaming up the ideas. Our approach to production starts with team dynamic, mental creative capacity to solve production challenges without the need for more budget, and maintaining a "we can do it" attitude.
Creative Ideas:





ROT$ leverages diverse, visionary artists to inspire and guide the creative process to achieve socially-forward solutions that benefit humanity. We encourage open-mindedness and evolution of cultural mindset to spark new and unconventional perspectives.
Social Media:





A crucial foundation for creating a groundswell of interest, trial, and community. We take a strategic approach to social media, understanding that it requires an investment in time and resources to build an engaged audience. We use data to understand the target audience's behavior and preferences, and create content that resonates with them.
Web3 Production:





We love to create digital presence that enhances a brand's physical presence. By utilizing blockchain technology and other Web3 tools, we help brands create a more immersive and engaging digital experience for their customers. This approach allows brands to connect with their audience in new and innovative ways, and to create a seamless and cohesive brand experience across all channels.
Website Development:





The most critical part of a brand's communication strategy because it is the virtual representation of a brand and often, the first impression customers have. We approach development with a mobile-first mindset to ensure that the website is optimized for user experience and reflects the brand's unique perspective.